$

5

A

M

O

N

T

H
Test Prep Has Never Been More Affordable!
We started Greg Mat+ because we found the test prep world confusing, expensive, misleading, and inaccessible to many. We pride ourselves on offering students an honest, practical, and entertaining approach to test prep. Best of all, it's cheap -- just $5 a month. Come join us!!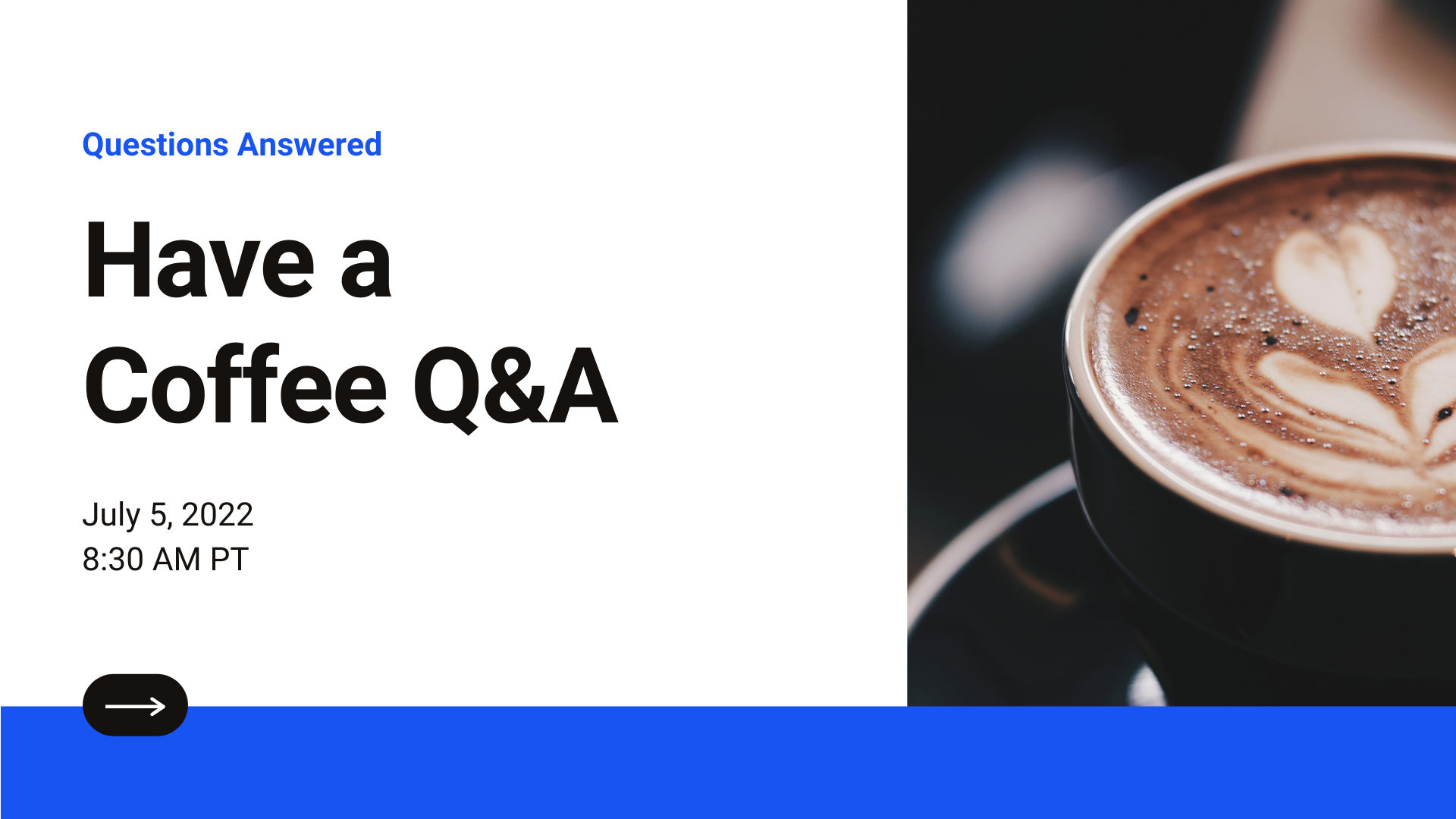 Have a Coffee Q&A Session - July 5, 2022
Test Your GRE Quant Concepts - July 5, 2022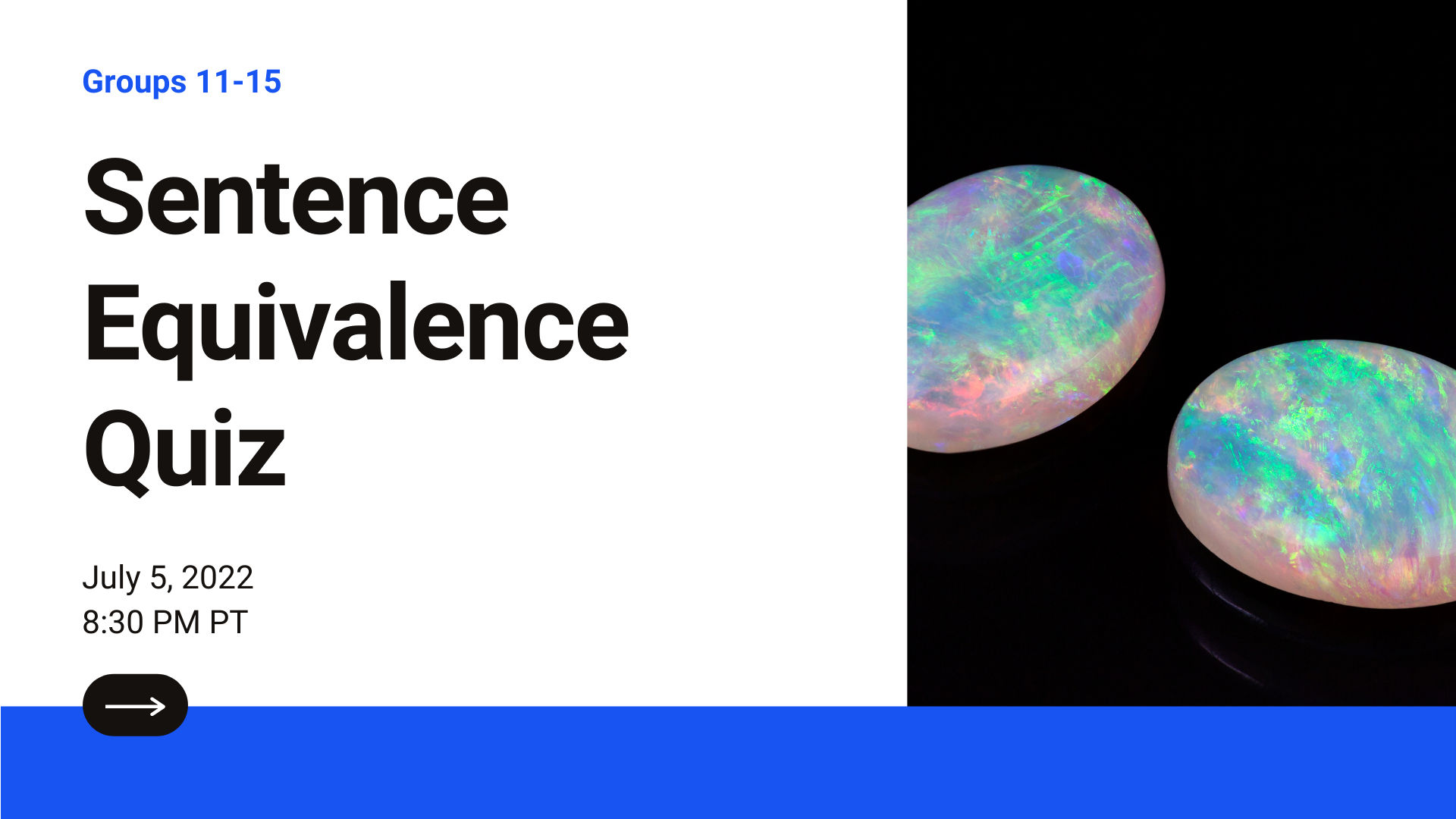 GRE Sentence Equivalence Quiz (Groups 11-15)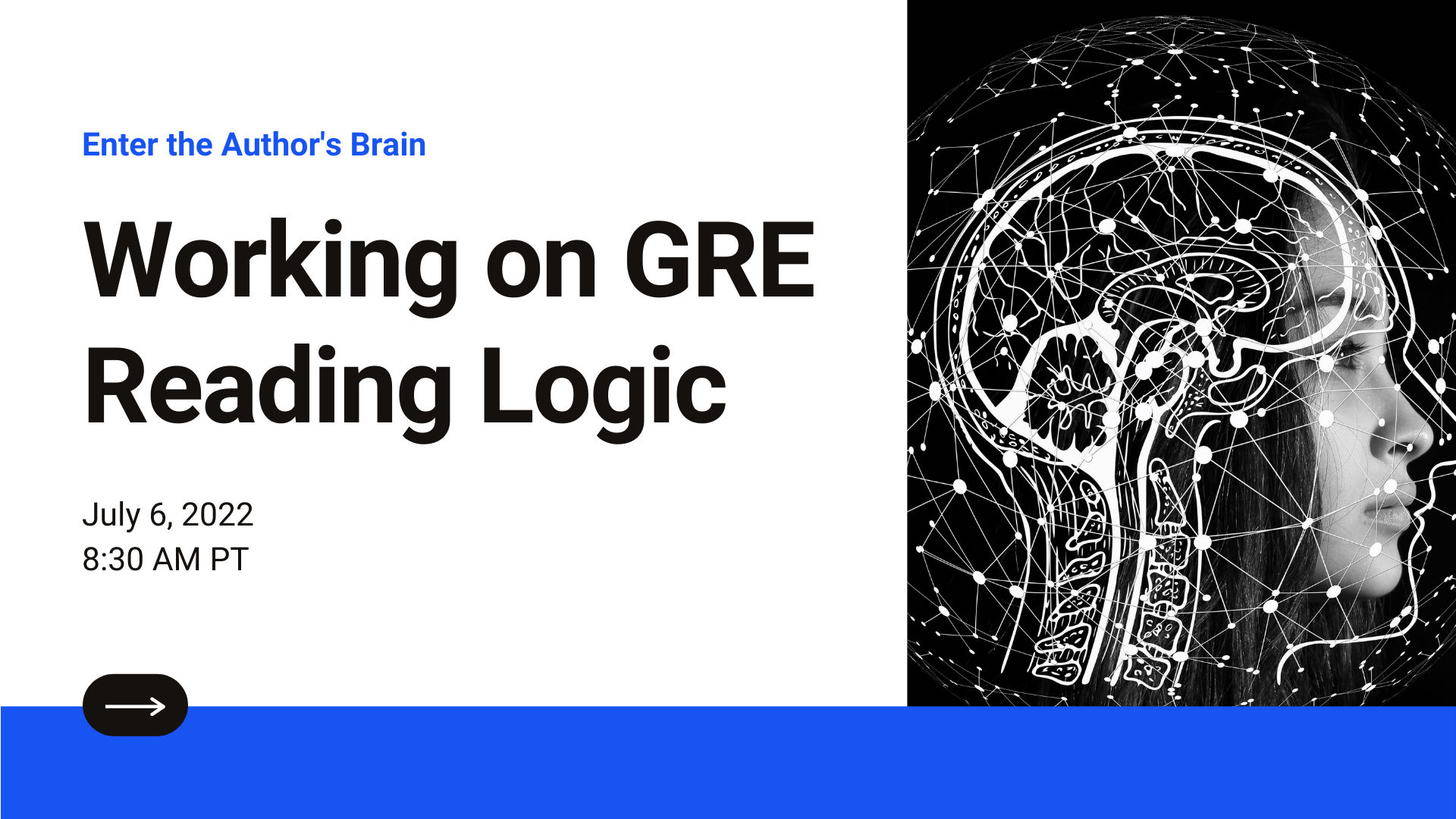 Working on our GRE Reading Logic - July 6, 2022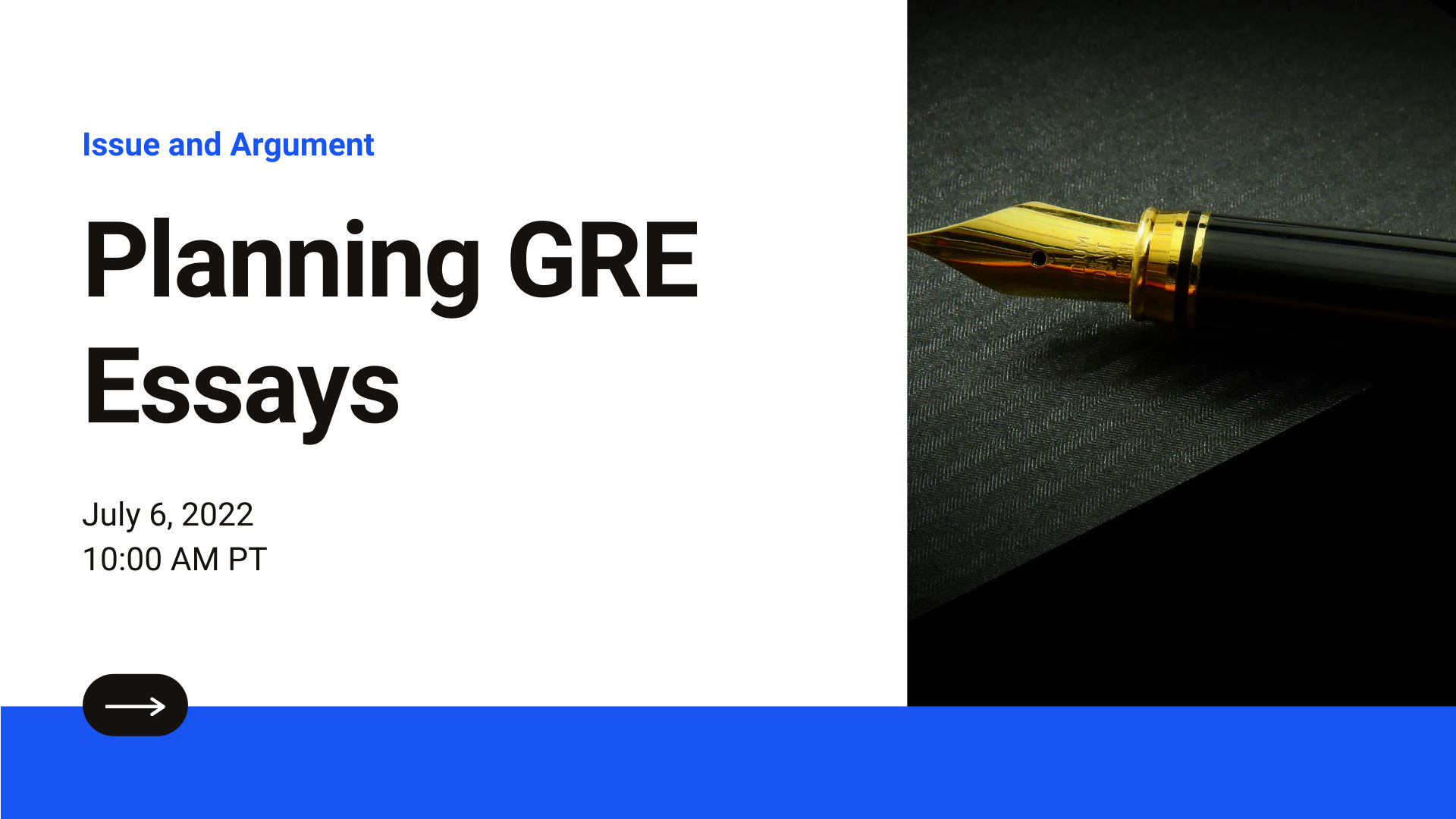 Planning GRE Essays (Argument and Issue) - July 6, 2022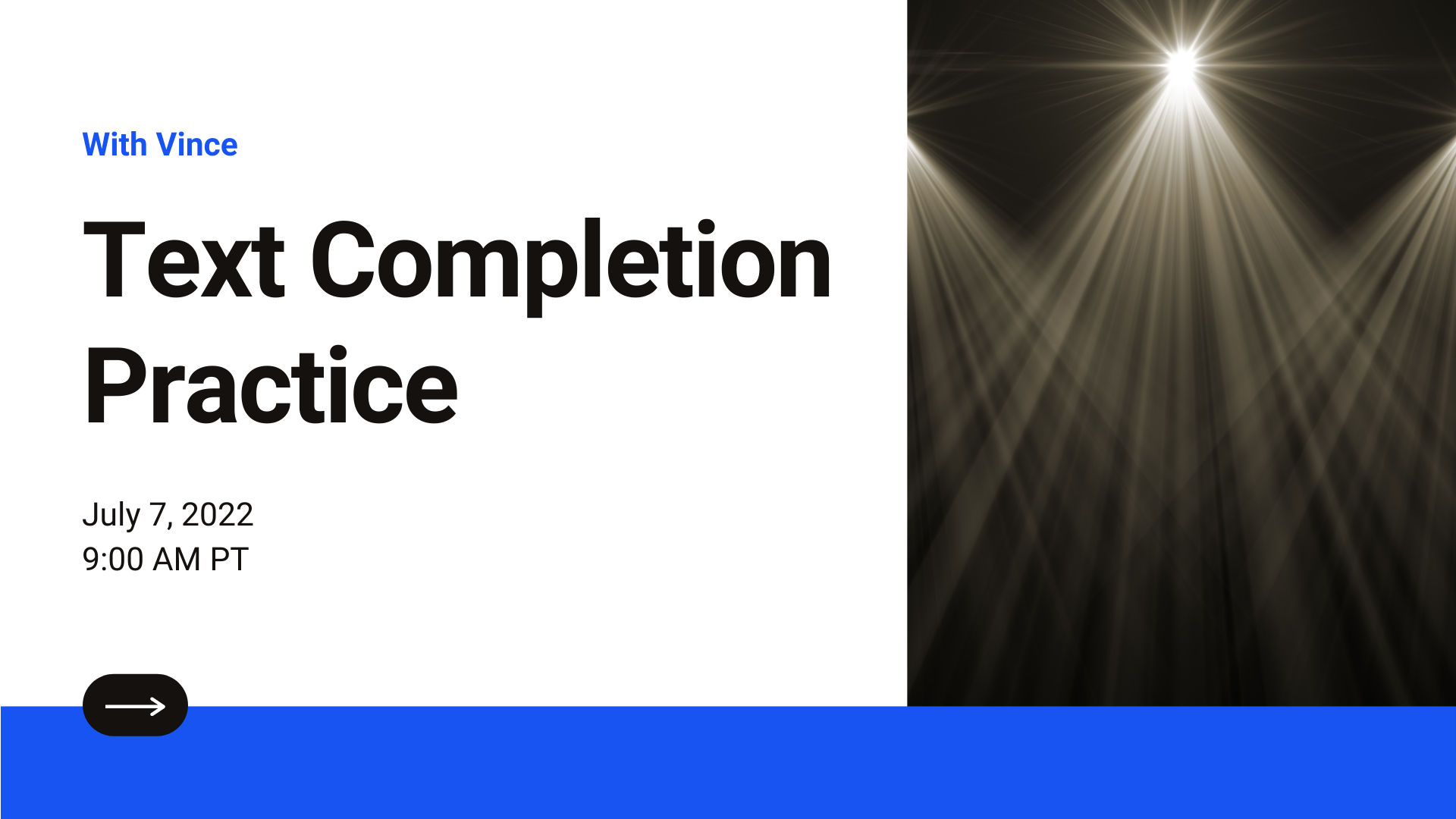 GRE Text Completion Practice with Vince - July 7, 2022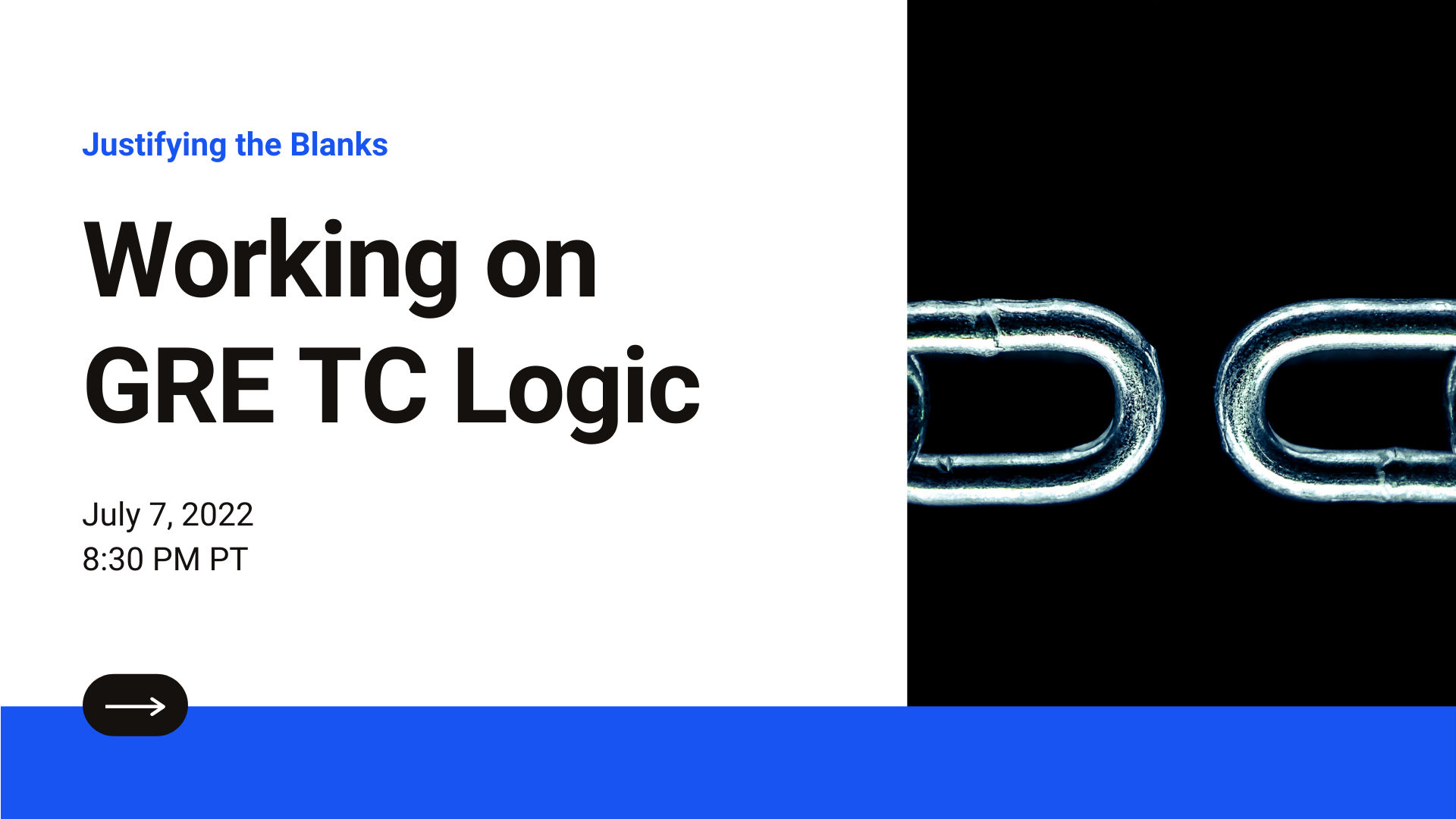 Working on our GRE Text Completion Logic - July 7, 2022
In 3 days and 20 hours...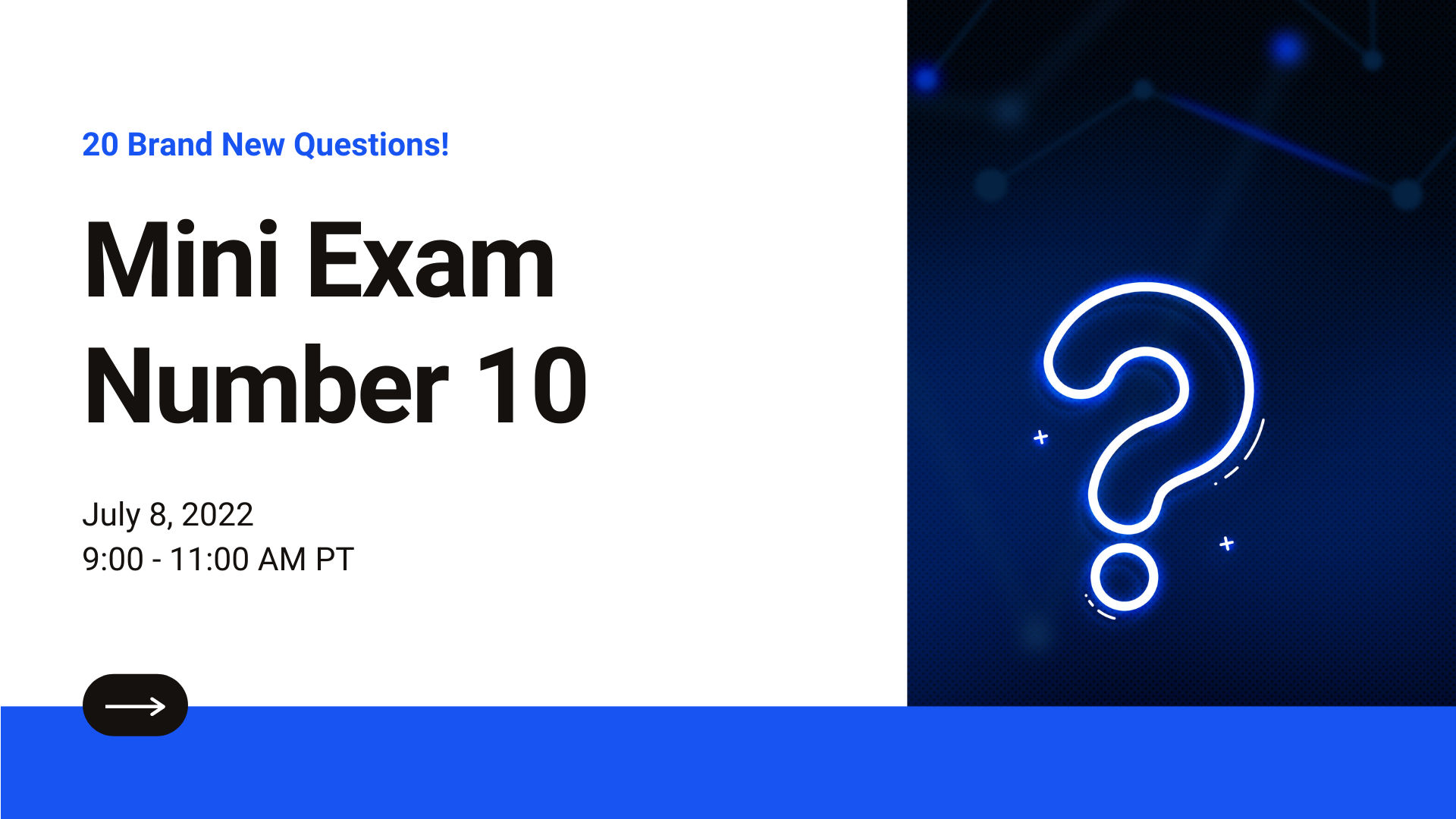 GRE Mini Exam #10 - 20 Brand New Questions!