Introducing Group 30 Vocabulary - New Words!
4:00 PM - 5:00 PM (Coordinated Universal Time - UTC)
Starts in 12 hours and 50 minutes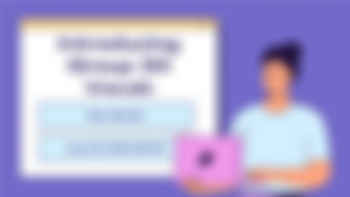 Group 30 will be out next week and we're excited to introduce this group to you first! Similar to last week's class, we'll go over each word together, a brief practice session, and answer your questions about this group. Groups 29 and 30 will be added to GRE Vocabulary Assessment spreadsheet here.