$

5

A

M

O

N

T

H
Test Prep Has Never Been More Affordable!
We started Greg Mat+ because we found the test prep world confusing, expensive, misleading, and inaccessible to many. We pride ourselves on offering students an honest, practical, and entertaining approach to test prep. Best of all, it's cheap -- just $5 a month. Come join us!!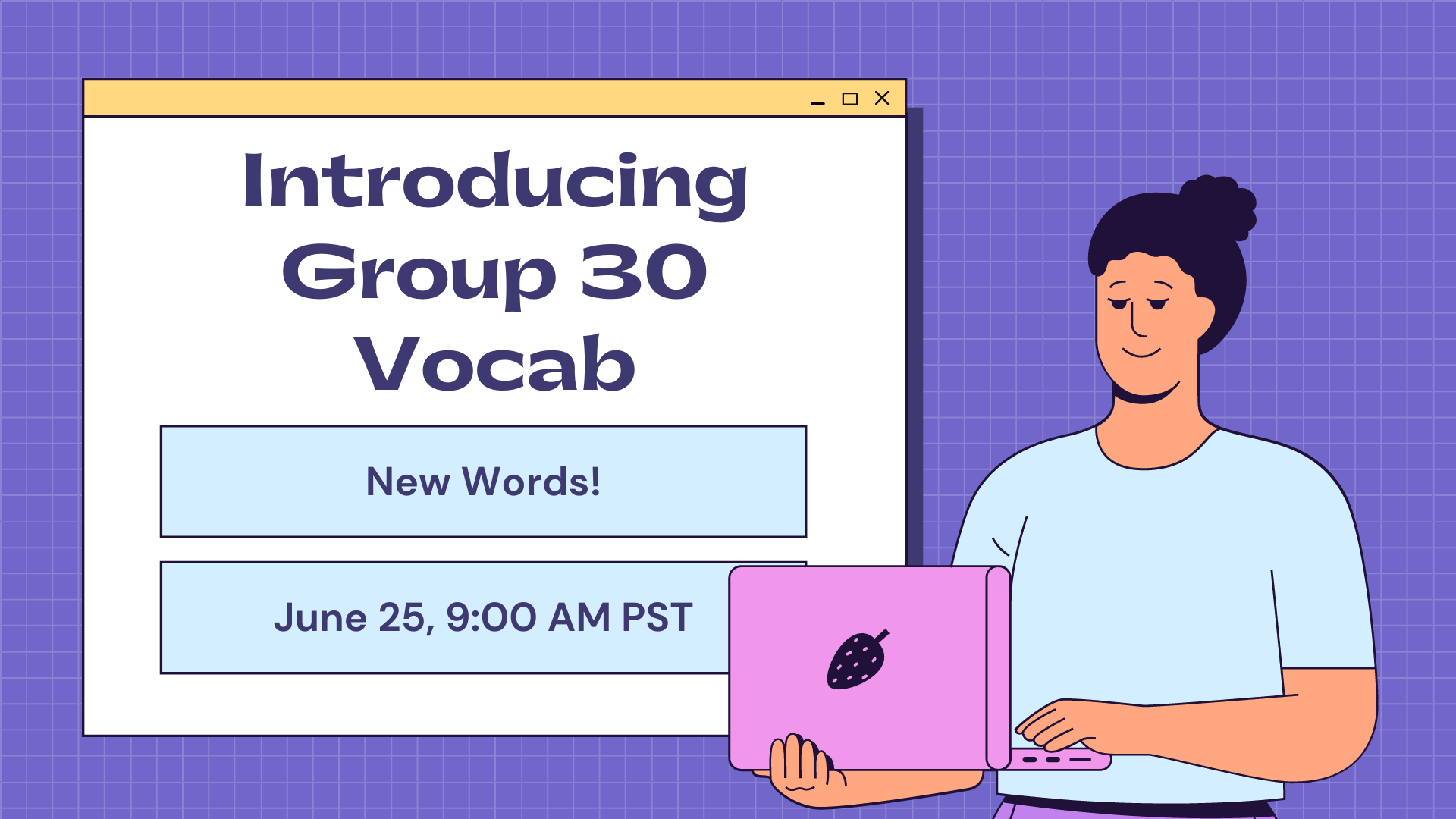 Introducing Group 30 Vocabulary - New Words!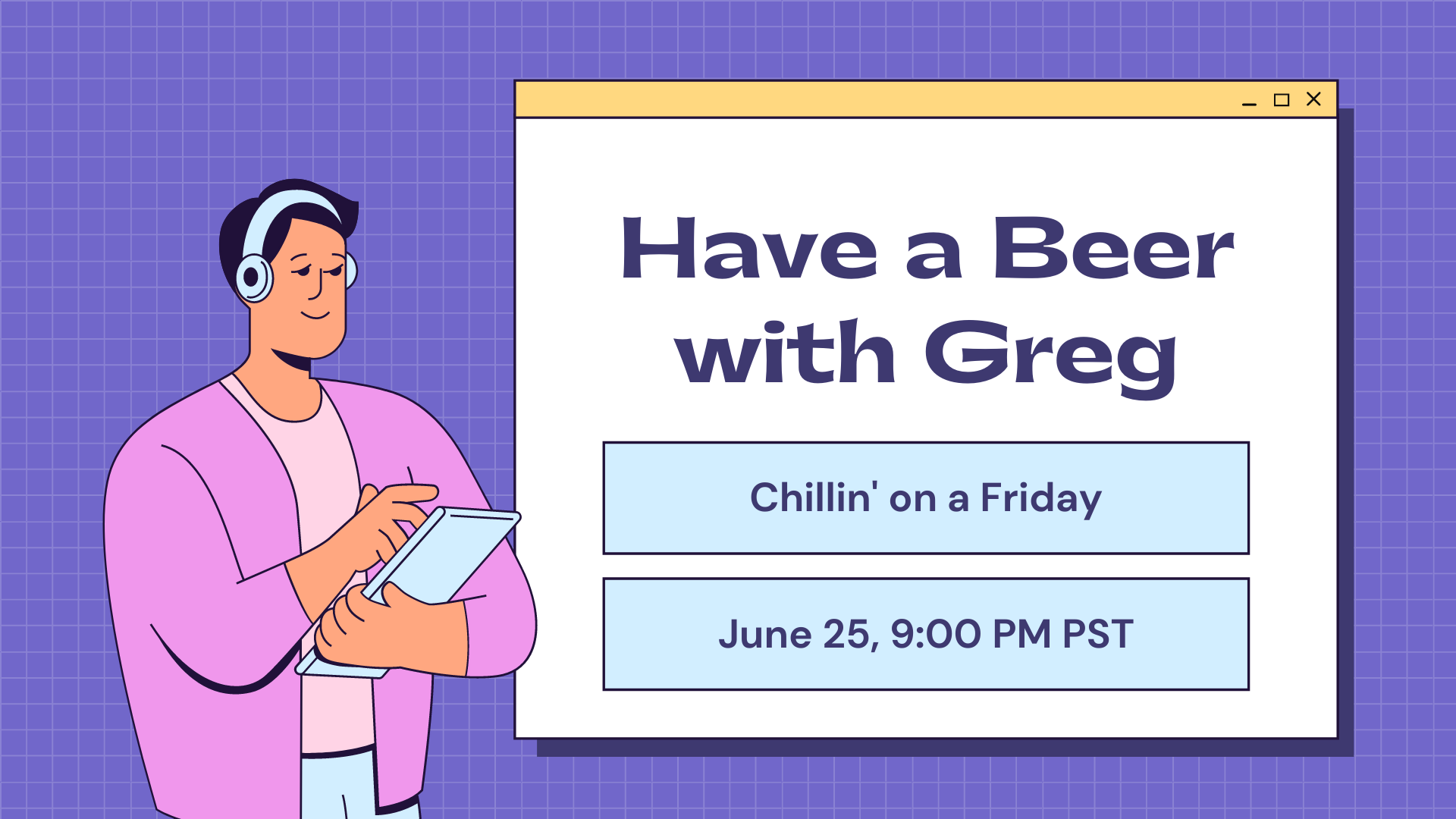 Have a Beer with Greg - Q&A Session - June 25, 2021